Subscribe to The Podcast by KevinMD.
"If I knew back in training and practice what I know now, I would have looked for the support and mentoring that would have helped me to forge a path in clinical medicine. But I saw help as an admission of weakness. I felt too much shame and guilt to even consider asking for any.
While I regret that I didn't access help before leaving practice, I am grateful to have learned an important lesson early and had the chance to course-correct my life. I'm a happier, more balanced person because of it.
I am awed by my physician colleagues who have known all along to put their human needs first—the old oxygen-mask-on-the-plane analogy. Thank you for the example you set for our profession.
Over time, perhaps there will be a new message that we all embrace: We are humans first and inspiring, gifted healers second."
Diane W. Shannon is an internal medicine physician and physician coach and can be reached at her self-titled site, Diane W. Shannon.
She shares her story and discusses her KevinMD article, "We are humans first and inspiring, gifted healers second."
Did you enjoy today's episode?
Rate and review the show so more audiences can find The Podcast by KevinMD.
Subscribe on your favorite podcast app to get notified when a new episode comes out.
Click here to earn 1.0 AMA PRA Category 1 CME for this episode.
Also available in Category 1 CME bundles.
Powered by CMEfy – a seamless way for busy clinician learners to discover Internet Point-of-Care Learning opportunities that reward AMA PRA Category 1 Credit(s)™. Learn more at about.cmefy.com/cme-info
Do you know someone who might enjoy this episode? Share this episode with anyone who wants to hear health care stories filled with information, insight, and inspiration.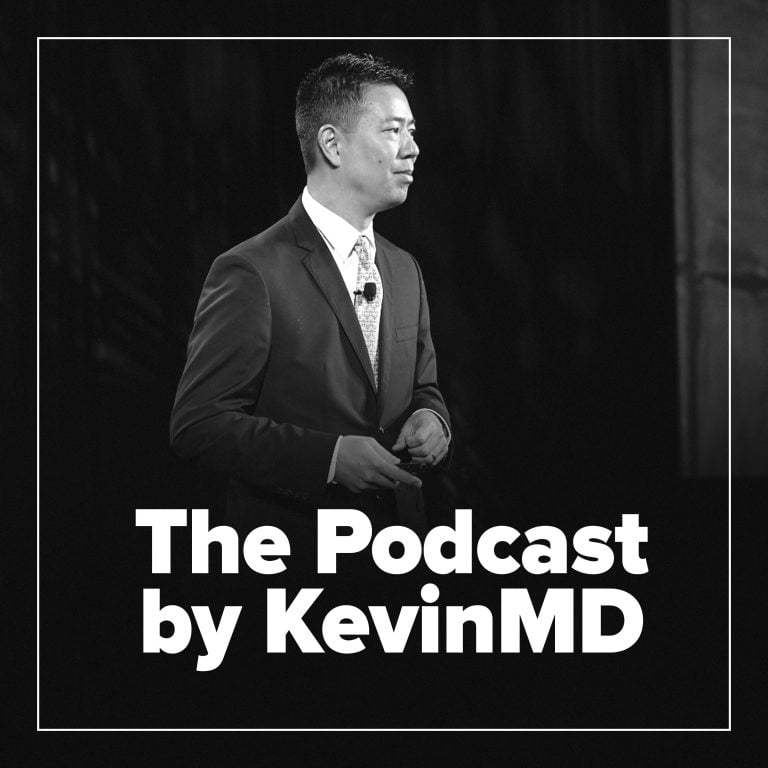 Hosted by Kevin Pho, MD, The Podcast by KevinMD shares the stories of the many who intersect with our health care system but are rarely heard from.