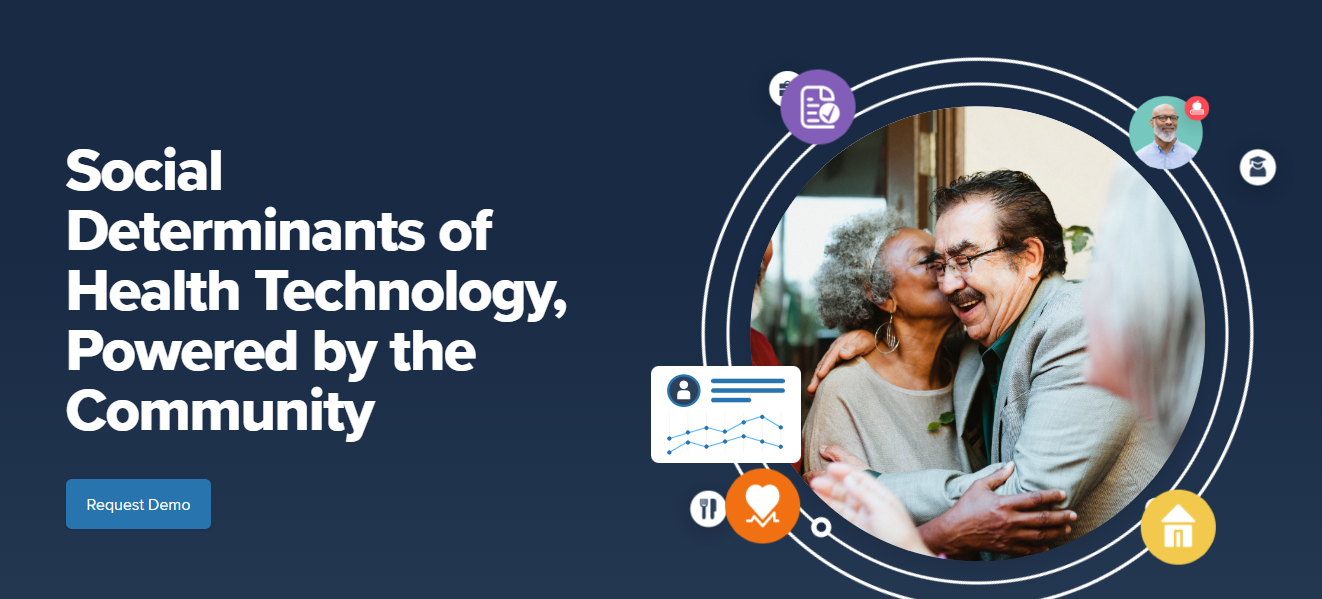 What You Should Know:
– Contexture, Arizona's health information exchange (HIE), today announced that Unite Us will serve as the technology platform for CommunityCares, the statewide referral system designed to address social determinants of health (SDOH) needs in Arizona.
– Unite Us is an enterprise technology company providing the digital infrastructure to power connected health and social care ecosystems. As part of the partnership, the new CommunityCares SDOH program is made possible with funding support from the Arizona Health Care Cost Containment System (AHCCCS). 
– AHCCCS, Contexture and Unite Us are also partnering with Solari Crisis & Human Services to ensure the 211 Arizona resources that Solari administers are incorporated into the CommunityCares system. By combining the trusted expertise of Arizona's HIE, AHCCCS and Solari Crisis & Human Services, and leveraging the industry-leading SDOH technology solutions provider Unite Us, the CommunityCares system promises to be a game changer in helping the community better serve the social service needs of all Arizonans.