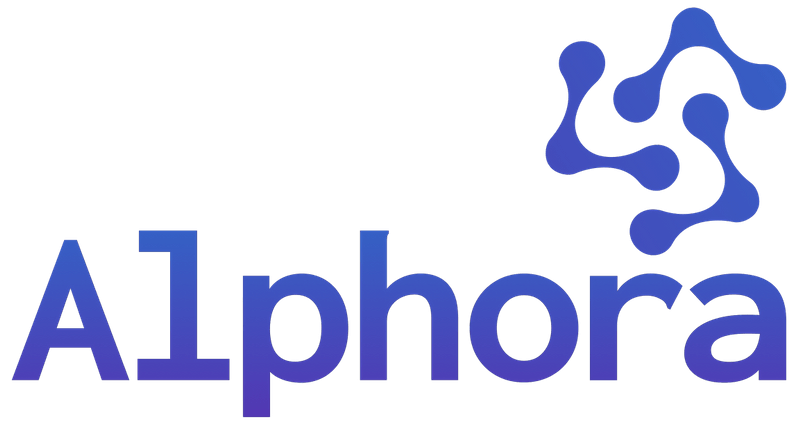 What You Should Know:
– Smile Digital Health, a FHIR® health data fabric and exchange solutions provider, announced that it has acquired Alphora, a market leader in Clinical Quality Language (CQL) that provides tooling and services to unlock clinical reasoning, decision support and other quality metrics capabilities.
– As a result of the acquisition, Smile Digital Health customers now have access to Smile Alphora, the company's new clinical reasoning capability that leverages its Fast Healthcare Interoperability Resources (FHIR) expertise to quickly and accurately generate insights that efficiently improve patient outcomes. Powered by the world's most advanced health data fabric, Smile Alphora is the first major expansion under the company's new Smile Digital Health umbrella and, along with the company's Smile CDR platform, exemplifies its broad expertise and capabilities.
– The new Smile Alphora offering will bring added, advantageous capabilities to Smile Digital Health, including a high-performance measure evaluation platform for quality measurement and reporting, a standards-based clinical reasoning engine, complete FHIR and CQL-based measure specifications for evaluating clinical quality, and more. The added CQL capabilities brought by Alphora will aid decision support and decision analysis, expanding Smile Digital Health's ability to effectively make healthcare more efficient and expedited