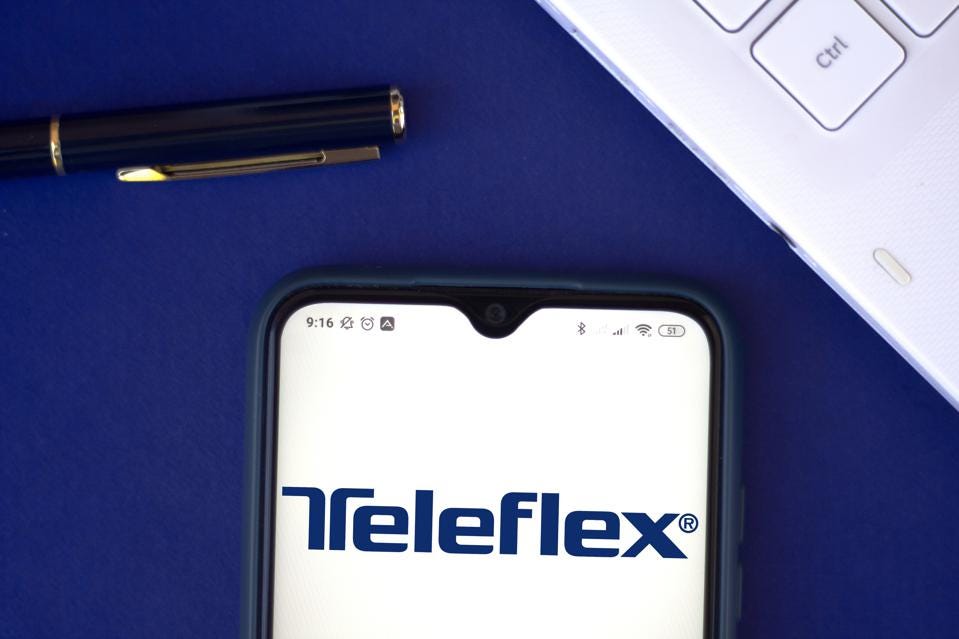 What You Should Know:
– FundamentalVR, a provider of  virtual reality (VR) integration for medical simulation is expanding its offering into urology through a partnership with Teleflex Interventional Urology.  
– Bringing its immersive, haptic VR training solution to urologists, the partnership highlights how FundamentalVR's advanced technology and high-fidelity graphics will accelerate the learning curve in the use of Teleflex's UroLift® 2 System, an innovative technology for treatment of benign prostatic hyperplasia (BPH), commonly known as enlarged prostate.
About the UroLift® System
The UroLift® System is a minimally invasive treatment for lower urinary tract symptoms due to benign prostatic hyperplasia (BPH). It is indicated for the treatment of symptoms of an enlarged prostate up to 100 cc in men 45 years or older (50 years outside U.S.). The UroLift® permanent implants, which can be delivered during an outpatient procedure, relieve prostate obstruction without heating, cutting, destruction of, or removing prostate tissue. The UroLift® System can be used to treat a broad spectrum of anatomies, including obstructive median lobe.
Integration Benefits
By leveraging the capabilities of FundamentalVR's Fundamental Surgery platform, Teleflex aims to increase access and standardization of clinical training of the UroLift® 2 System in the United States and around the world, including Japan, where the UroLift® 2 System was recently approved for use. The customized solution from FundamentalVR will enable urologists globally to practice the procedure remotely in a virtual environment.