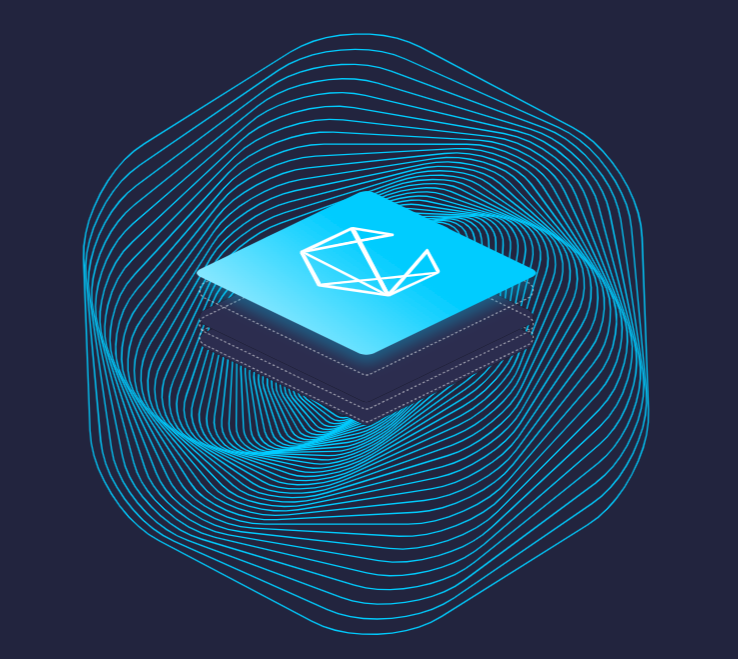 What You Should Know:
– Datavant, the leader in helping organizations securely connect health data, today announced steps towards international expansion with the acquisition of Convenet, a health technology infrastructure company headquartered in the UK.
– Datavant will expand privacy-preserving tokenization and data linkage capabilities to the UK in order to connect clinical trial data to real-world data.
Building Trial Tokenization in the UK
Health data fragmentation is a global challenge that impedes understanding of unmet needs, hinders drug development, and harms patient care. Through Convenet, Datavant acquires an exceptional team that has built the world's first National Health Service (NHS Digital) approved API that powers integrations into the NHS Spine, which is the central infrastructure that connects over 23,000 IT systems across healthcare and social care organizations in England. Convenet provides API connections to electronic health record (EHR) data from 100% of General Practitioners in England, enabling patient-consented data exchange covering all primary care settings.
This acquisition adds to Datavant's talent bench in the UK and will accelerate the mission to connect the world's health data to improve patient outcomes. The Convenet team will build a trial tokenization platform that meets all regulatory and compliance guidelines for processing UK patient data, along with continued development of Convenet's core API infrastructure. Building a UK trial tokenization offering extends the success of the Datavant Trials platform in the US, which provides web-based solutions for trial sites to tokenize clinical trial data, for sponsors to track tokenized clinical studies, and for linkage of clinical trial data to real-world data with robust privacy review.
"This is an incredibly exciting time to be a part of the digital transformation of unlocking health data in the NHS and globally," said Chris Turner, co-founder of Convenet. "Joining the Datavant team and working with the most respected and successful privacy-preserving health data connectivity platform presents a fantastic opportunity to build products and tools that revolutionize healthcare delivery for patients across the globe."
Financial details of the acquisition were not disclosed.