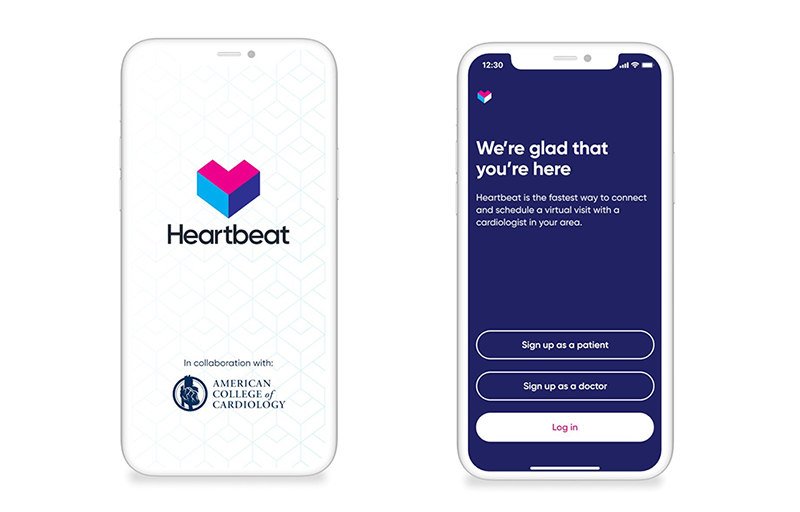 What You Should Know:
– Caption Health and Heartbeat Health today announced a partnership that will enable providers to offer their patients earlier access to cardiovascular care than ever before possible.
– Together, the partners are increasing access to early cardiac evaluations and care by providing these two innovations as a value-based bundle for health providers, payers, and value-based care organizations.
Improving Access To Cardiac Care
Limited access to cardiac diagnosis and care has long contributed to health disparities between regions and communities, a problem exacerbated by the pandemic. In this partnership, Caption Health's Caption Care™ clinicians will perform heart ultrasounds in convenient locations, even a patient's home, using the Caption AI platform, while Heartbeat Health virtual cardiologists receive, read, and interpret the ultrasounds remotely through their telemedicine platform. Heartbeat will then provide televisits and discuss findings with primary care teams for patients with abnormal cardiac findings via their virtual programs.
The partnership builds on an early-stage collaboration between Caption and Heartbeat to find heart failure among patients in at-risk populations where access to echocardiograms is limited. In studies across Heartbeat and Caption, the partners performed nearly 1,000  echocardiograms among a Medicare Advantage population at high risk for cardiovascular disease, revealing over 60% had clinically actionable findings.
"This partnership addresses a significant gap in today's management and care of structural heart disease – particularly in the early identification and management of heart failure," said Dr. Jeff Wessler, a cardiologist and Heartbeat Health's co-founder and CEO. "There are high rates of undiagnosed heart failure, and too often these patients stay under the radar until showing up to the emergency room already quite sick. But finding and managing these patients early in their course can make a world of difference in terms of outcomes. The combination of Caption Health's AI-guided ultrasound and services with our connected virtual-first cardiology capabilities can unlock huge clinical and cost-saving benefits. It is value-based cardiology fundamentally reimagined."
The program will be sold to health providers, payers, and organizations focused on value-based care.