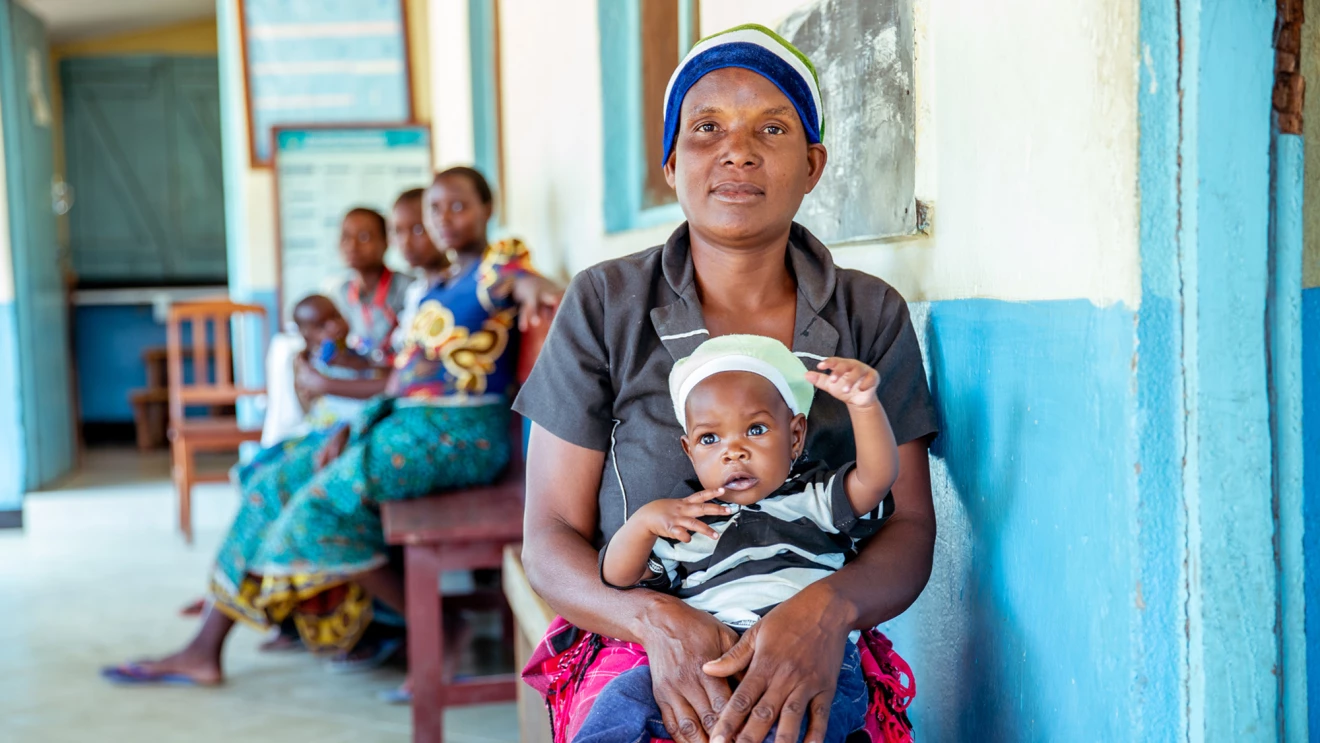 What You Should Know:
– Amazon Web Services (AWS) announced that it has awarded $14 million in cloud services and technical expertise to help nearly 90 organizations around the world, ranging from startups and nonprofits to large enterprises, to address health equity challenges through the Health Equity Initiative.
– AWS also introduced a new pillar of the program today to improve global equity in access to diagnostics. As non-communicable medical conditions account for 70 percent of deaths globally, with a disproportionate amount of these deaths occurring in low- and middle-income countries, diagnostics is key in treating these conditions.