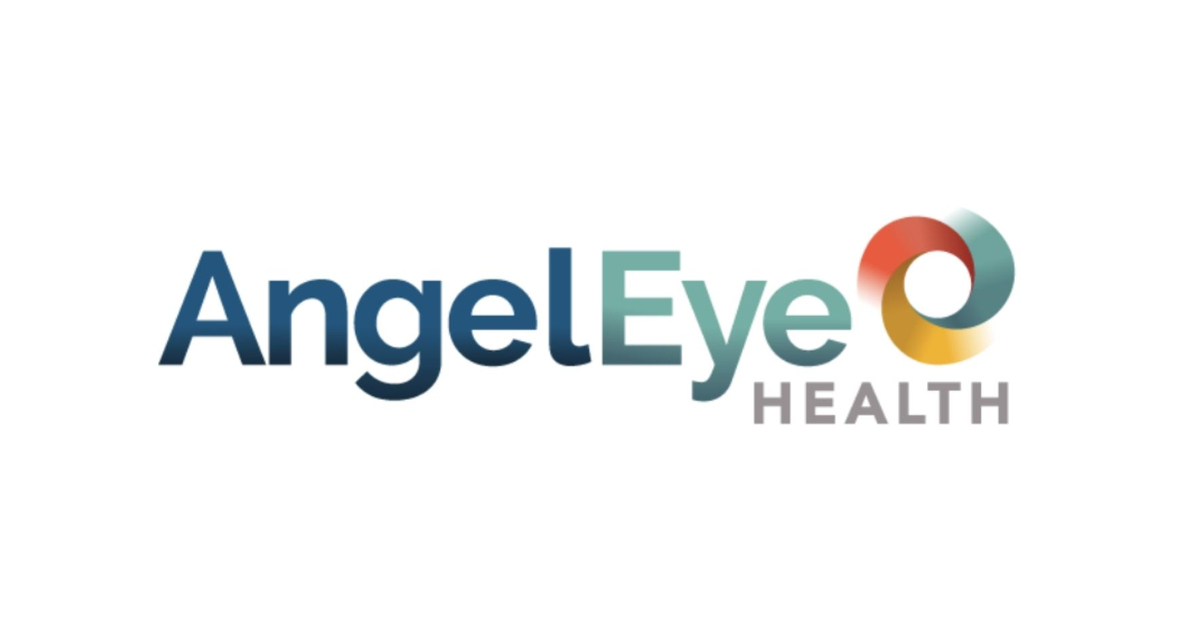 What You Should Know:
– AngelEye Health ("AngelEye" or the "Company"), a provider of patient and family engagement solutions for hospital neonatal, pediatric intensive care, and nursery units, announced the completion of its Series B funding, bringing the Company's funding to date to approximately $20M. The Series B round was led by by Brad Whitmore and Mountain Group Partners ("MGP"), with participation from SeedtoB Capital and the Rash Family Office.
– The Nashville, TN-based company plans to use that latest round of funding to accelerate the organization's rapid expansion, including growing its team of talent and expanding its product research and development function.
HIPAA-Compliant Patient Engagement Solutions Platform
Since its launch in 2014, AngelEye has built a diverse portfolio of resources designed to support the current and future needs of the highly specialized NICU and PICU. The Company's current offering includes four complementary solutions accessible on AngelEye's comprehensive HIPAA-compliant platform that features advanced communication and engagement resources for NICU clinical teams and the families that they support.
In the past three years alone, the Company has grown exponentially, more than tripling its annual revenue, growing its employee base to 39, a 5x increase since 2018, and expanding its extensive client list to 125+ partners across the U.S. With the proceeds from this Series B investment, AngelEye is well-positioned to expand on that success, growing its product offering and customer base to ensure that its hospital partners' needs are met. In 2022, AngelEye is on pace to deliver nearly 10 million virtual bedside visits.
"AngelEye Health understands the essential role that family-integrated care plays in all aspects of neonatal and pediatric care, and, as an organization, we are so proud of what we've accomplished to date making this a tangible reality for the hospital partners we serve," said Christopher Rand, CEO, AngelEye Health. "We are looking forward to building off this success by continuing to grow and refine our product portfolio in order to meet the evolving needs of the hospital partners we serve."